Resources

Cleveland Neighborhood Progress is a local community development funding intermediary with thirty years of experience investing in community revitalization work in Greater Cleveland.
---
Our mission is to provide progressive management of sewage and stormwater through fiscal responsibility, innovation, and community partnerships.
Our vision is to be the environmental leader in enhancing quality of life in the region and protecting its water resources.
---
The Cleveland Seed Bank holds a winter seed swap, in early spring. You can also join the Cleveland Seed Bank to help the worldwide movement to protect local seed supplies and promote our shared seed heritage. From the website, you can view the seed exchange if you would like to browse current offers, or post seeds if you want to exchange. If you are not logged in or registered, you will be prompted to do so before you reach the seed exchange page
---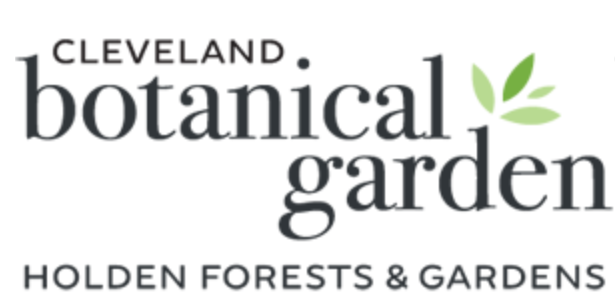 Cleveland Botanical Garden Green Corps is an urban agricultural work-study program for high school teens that was started in 1996 by the Cleveland Botanical Garden, now a part of Holden Forests & Gardens with the Holden Arboretum. For over 20 years, they have employed over 1,000 youth who work at urban farms in the Midtown, Slavic Village, Fairfax and Buckeye-Woodland neighborhoods.