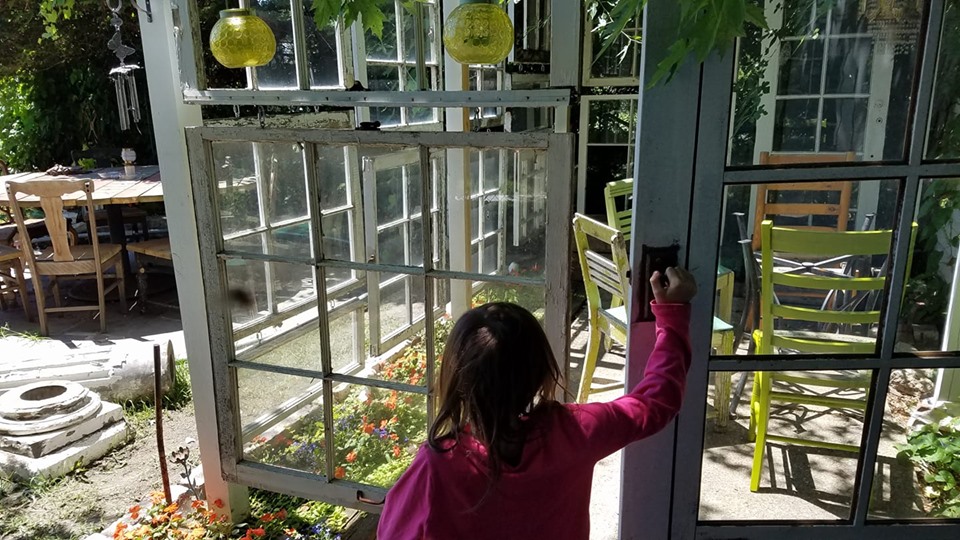 Saturday, July 11 & Sunday, July 12, 2020
10 am to 5 pm

Saturday Neighborhoods: Fairfax, Broadway Slavic Village, West Park
Sunday Neighborhoods: Old Brooklyn, Little Italy, Detroit Shoreway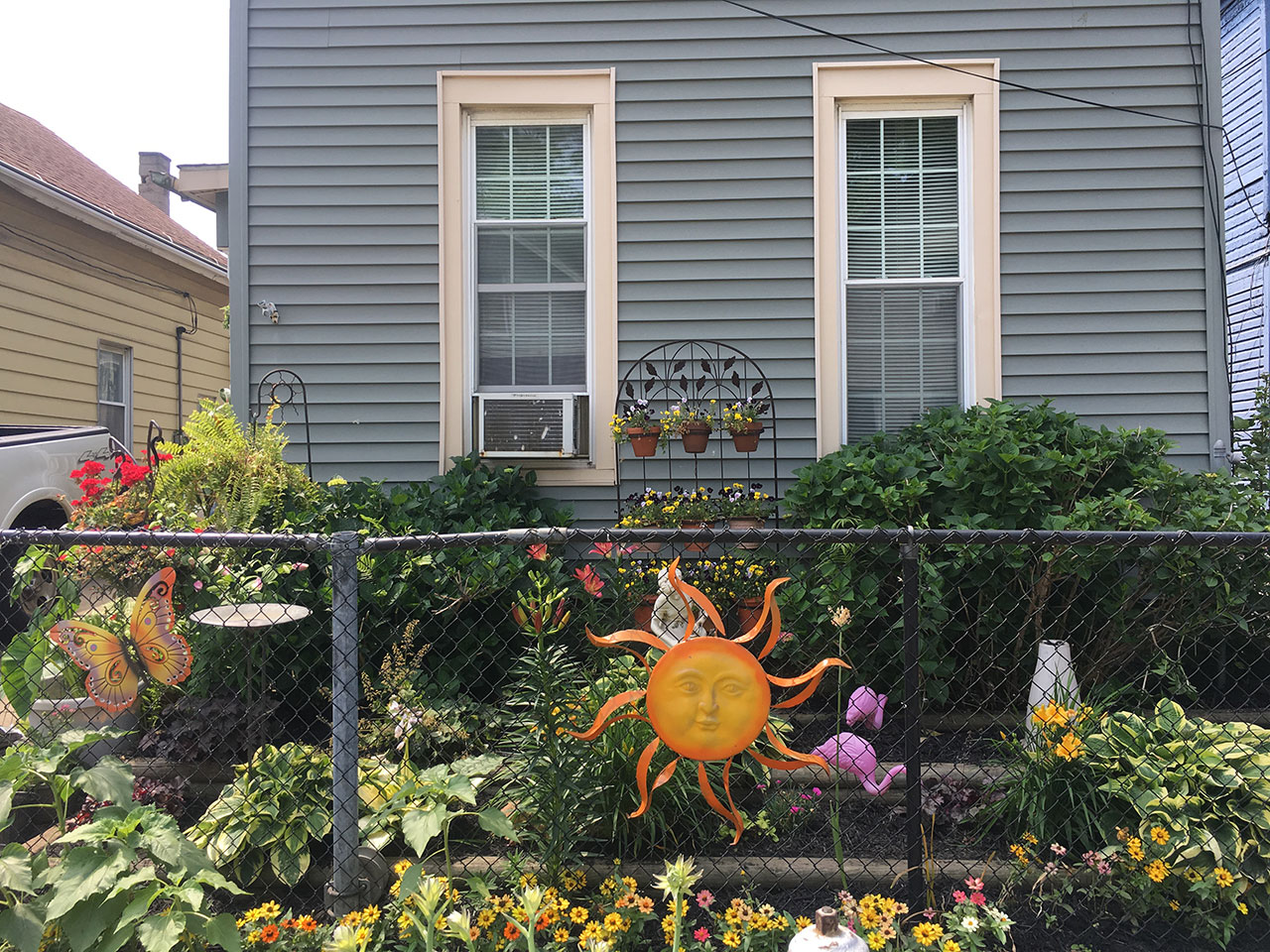 Saturday, July 11 & Sunday, July 12, 2020
10 am to 5 pm

Saturday Neighborhoods: Fairfax, Broadway Slavic Village, West Park
Sunday Neighborhoods: Old Brooklyn, Little Italy, Detroit Shoreway


Saturday, July 11 & Sunday, July 12, 2020
10 am to 5 pm

Saturday Neighborhoods: Fairfax, Broadway Slavic Village, West Park
Sunday Neighborhoods: Old Brooklyn, Little Italy, Detroit Shoreway


Saturday, July 11 & Sunday, July 12, 2020
10 am to 5 pm

Saturday Neighborhoods: Fairfax, Broadway Slavic Village, West Park
Sunday Neighborhoods: Old Brooklyn, Little Italy, Detroit Shoreway


Saturday, July 11 & Sunday, July 12, 2020
10 am to 5 pm

Saturday Neighborhoods: Fairfax, Broadway Slavic Village, West Park
Sunday Neighborhoods: Old Brooklyn, Little Italy, Detroit Shoreway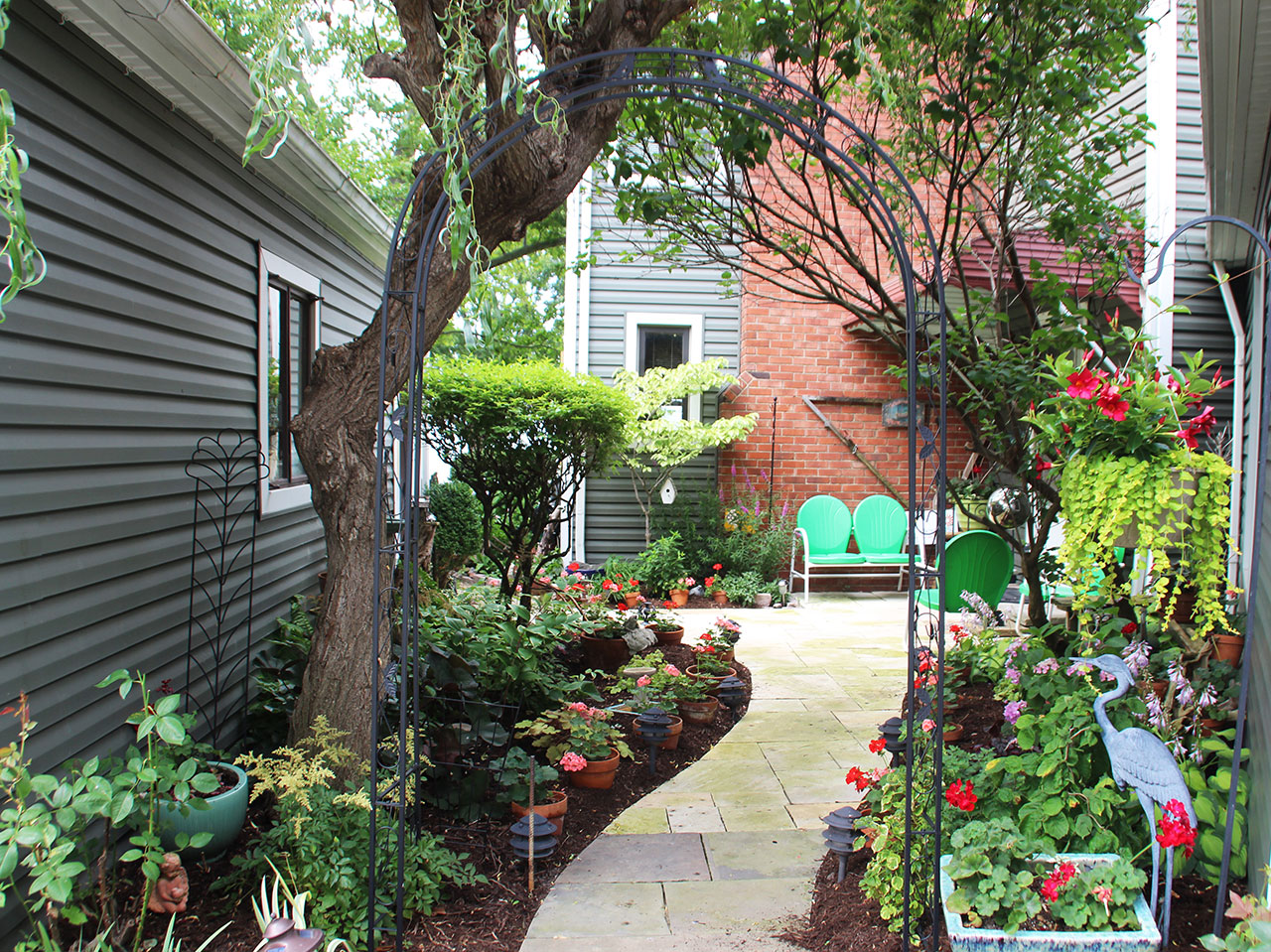 GardenWalk Cleveland is a free, self-guided tour of private gardens, community gardens, and unique green spaces in designated neighborhoods of Cleveland, Ohio.


With concern about Covid-19, safety measures will be in place at all locations. Visitors are required to practice social distancing and wear masks. If you are feeling unwell on the day of GardenWalk Cleveland, for the safety of your neighbors, please stay home.
Attend Special Gardening Events and Workshops
Partnering with Sustainable Cleveland, many gardening workshops and programs are offered throughout the year. Stay tuned for upcoming events here.